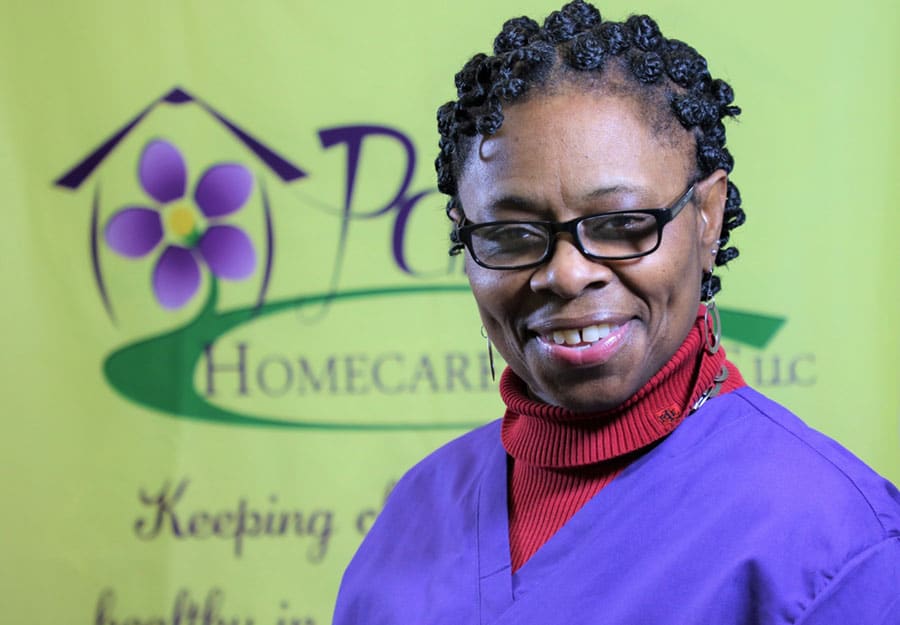 If we take good care of the person caring for our client, that directly equals client success. Our goal is to have the best culture in the industry. We are a family owned business and are here to listen and support you. 
We have walked in your shoes, we know why you chose to be a care provider and continue to choose this career every day. We work to remain your choice employer to partner with and deliver on your why! We are partners in client care... We are family!
Caregiver Expectations
Caregivers decide to join this field for one reason…to help others! Help comes in many forms and all care-plans are unique. Great care providers adapt and display these traits daily:
Available

Dependable

Attentive 

Sociable

Trustworthy 

Observant

Cook 

Clean

Groom Well & Well Groomed 
Businesses fail in this industry because they forget about the emotional side of this field. We are emotionally invested… our clients and care providers are family.
I started with the company in 2012 as Companion, PCA and am proud to say thanks to Ms. Pansy and her support and always encouraging me to grow. I'm a CNA and not only am I a CNA I'm also coordinator for Pansy homecare. We are trained and prepared to provide the best level of service to our clients. If you love to care for others and you want someone to care about your loved ones, come to someone who really care. Ms. Pansy cares for our clients and we may make sure we get to know our clients and family to we can provide the best service and support your family needs. Let Pansy homecare help you when you more need it you won't regret.
Former employee who appreciated the opportunity I was given to work for the company.  I was personally cross-trained from the office to working out in the field by the owner. The owner was hands on and supportive to all staff. She provides transportation to those in need and will fill in at clients home when needed. Nothing and I mean nothing is too good for her to do for the clients.