Providing Expert Non-Medical Support for People Living with Memory Loss
Memory loss is a journey, and we are here to help with non-medical support. Learn more about how we can help.
With Pansy Homecare you're not just getting a caregiver, but an experienced team devoted to your loved one's care. Who cares? Pansy Cares!
Smart care technology gives you added peace of mind knowing your loved one is safe, with fall prevention and anti-wandering products.
It is Pansys Promise that our team is trained to provide non-medical support for people living with memory loss, with a focus on meaningful engagements
Support starts here. We customize support for from 16 hours a week, to around the clock support, or as you need with our per diem solutions.
Going home from a hospital or rehab? Find out how we can help with the transition home and prevent your loved one from going back!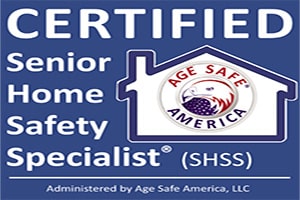 Free Home Safety Assessment
Not sure if your home is age appropriate? CONTACT US TODAY to set up a free in-home assessment by our certified senior home safety specialist.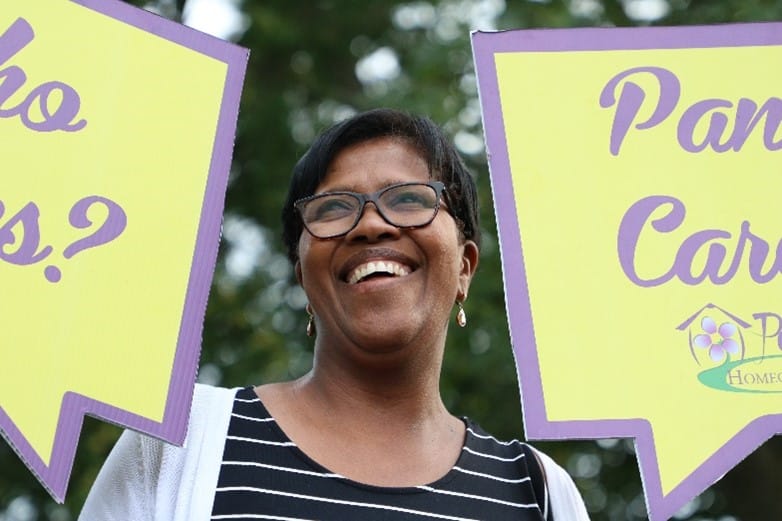 About Pansy Homecare Service
Servicing Hartford County since 2013, it has been our goal to create a culture of care and togetherness for seniors and the people who care for them. We believe care doesn't just start and end with our client, but everyone a part of that client's care team.
Here's What Our Clients Say:
Andreea V
Client's Daughter
In time of need and extreme stress caused by sudden illness, Pansy's Homecare Service was there for both my parents and I, their only daughter living overseas. Both Pansy and her son, as well as their caregivers were always responsive, always reliable and always made certain that both my parents receive the best care possible with dignity and respect. Our family cannot thank you enough for all your hard work and support!
The caregivers at Pansy were very warm and friendly but more importantly very attentive to my mothers needs. They helped her with daily living activities and gave her the confidence to get her independence back.
I was able to sleep at night knowing my mother was in good hands.
Erin S.
Assisted Living Community
Jonah and the team at Pansy Homecare are phenomenal. They are always available and know the industry well. Pansy really trains her caregivers, and always says this is a family business, and you will feel it. With how hard it is to find good homecare nowadays, I wouldn't hesitate to recommend PHC!
Pansy Homecare Service is a great company to work for. I started with the company in 2012 as Companion. We are trained and prepared to provide the best level of service to our clients. If you love to care for others and you want someone to care about your loved ones, come to someone who really cares. Ms. Pansy cares for our clients and is truly an angel and cares about each and every patient with passion. I recommend Pansy Homecare Service to anyone who is looking for true quality care or work. Let Pansy homecare help you when you need it, you won't regret it.