We provide tailored support for activities including: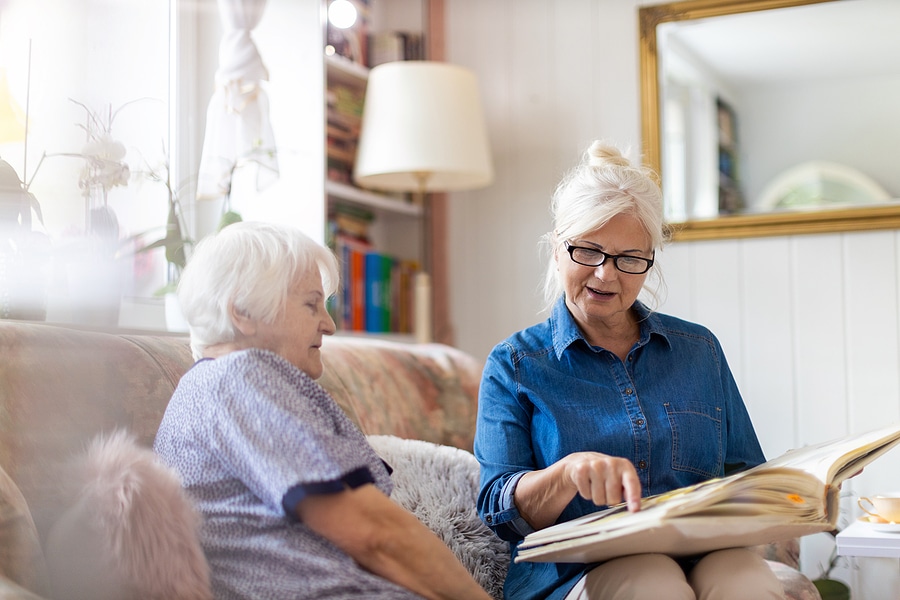 Non-medical Support for Memory Loss
Caring for someone with memory concerns can be challenging, as symptoms progress, their abilities will change. Don't wait to start planning.
Pansy Homecare offers companionship and assistance with activities of daily living for people living with memory loss. With Pansy Homecare you are not just getting a caregiver, but an entire team. Give us a call to find out how we can be a part of the solution as an addition to your loved one's care team.
Let's Get Started!
Get immediate help with information, costs & payment options.