Who Cares? Pansy Cares!
We are family, we have walked in your shoes, and on the other side, we have done the work asked of our care team. We know what it means to be in need of help and not know where to turn. Our unique perspective and first-hand knowledge of memory damage and it's impact on personal care, and the senior care industry, allows us to be a resource to each of our clients and deliver the best care and experience in the industry.   
Care looks different for everyone, so everyone's care plan has to be unique. As needs change we understand and are proactive about changing to match. Plus, we have the best caregiver support system in the industry, so whatever your needs, our family is ready and here for you. 
Core Values:
We are intentional about who we are and the reputation we have earned is one that matches our core values; 
Effectice Communication

Respect

Reliable

Resourceful
So why Pansy? because we truly care and welcome you to our family. Rest assured our caregivers are thoroughly screened and trained through Pansys Care Academy. We are insured, registered, bonded, and embrace the responsibilities associated with caring for your family.
Mission Statement
Providing expert non-medical support for people living with Memory Damage
Let's Get Started!
Get immediate help with information, costs & payment options.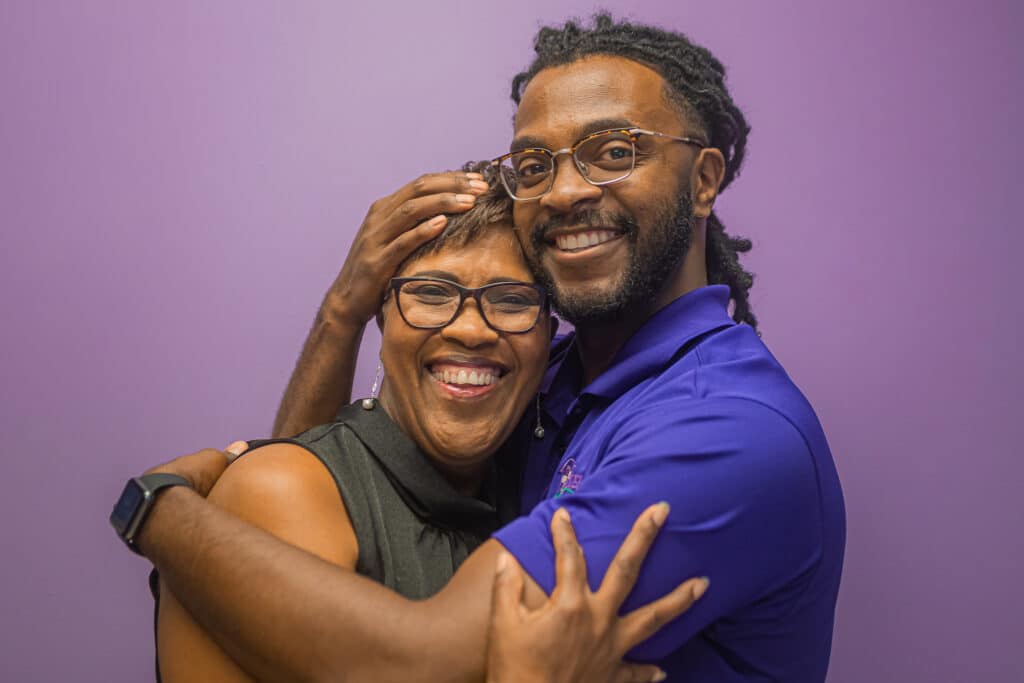 So Who am I?
My name is Pansy P. Francis, the founder of Pansy Homecare Service, LLC. We are a family-owned home care agency that strives to continue to foster an environment of genuine care and compassion.
I am a mother, wife, daughter, and oldest of 6. Being a part of a large family makes you understand the importance of selflessness and plays a huge role in the person I am today.
Along with a 30-year career as a certified nursing assistant and trainer, I know the challenges faced by people living with dementia and other forms of memory damage. I also know they can still live a good quality of life, just as we provided for my mother-in-law.
It is my mission to train professionals on how to provide quality support for people with memory damage, and help families have peace of mind knowing their loved ones are safe and in good hands.
We Care. We are emotionally invested... and We Have Your Back!
"You deserve better, let's do it TOGETHER".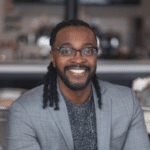 Jonah Francis, Co-Owner
Jonah is a Certified Dementia Practitioner (CDP) and a board member for the Alzheimer's Association in CT. Jonah is also a certified trainer, holding a Train the Trainer certification from the ALZ Association, and a PAC Certified Independent Trainer (positive approach to care) and Dementia consultant. It is Jonah's mission to ensure PHS is bringing the best value to our clients, their family, and our community.
Antonia Mahoney, Manager / Counselor
As a licensed Mental Health Counselor, Antonia has spent 9 years working in the human development industry, including counseling families of people living with Dementia, Anxiety, Grief, and more. Antonia is also a CDP. It is Antonia is used to assessing others and providing sound decisions on character due to her background.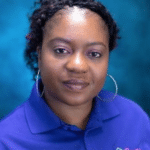 Tameka Knight, Care Coordinator
With a 20-year career as a certified nursing assistant, and a CDP, Tameca brings tramedous value to our care team as our Care Coordinator. Tameka has a unique ability to clients understand the nuances of client needs and caregivers needs, allows her to appropriately matched care staff and support through a variety of ways including on or off sight training and assistance.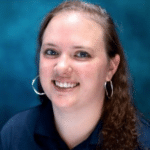 Ashley Waddell, Caregiver Success Liaison
With 7 years as an Engage Life Director, quality of life for our seniors has always been at the forefront of Ashley's profession. Ashley continues this for PHS through her unique approach to recruiting. It takes a special type of person to work with people living with memory damage and Ashley has figured out those characteristics we look for to ensure success. Ashley also provides quality assurance, ensuring clients needs are met, and making sure they are safe, active, and comfortable.
Looking for a job?
Use our careers page for questions & info